Dedicated Team

We create knowledge and standards for all employees. And keep practicing for the best quality

Delivery on Time

We always listen to customers. And manage production planning To deliver the work on time.

Quality Assurance

Proactive planning before production process and quality checking before delivering.
OUR CUSTOMERS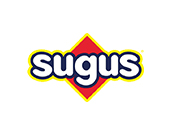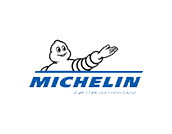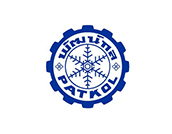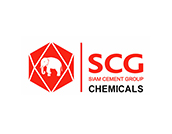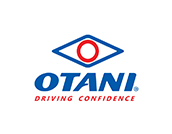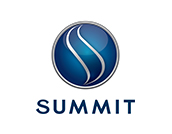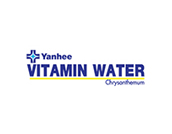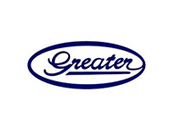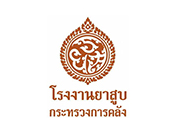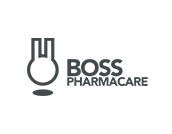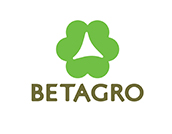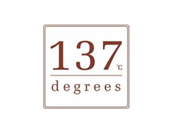 latest news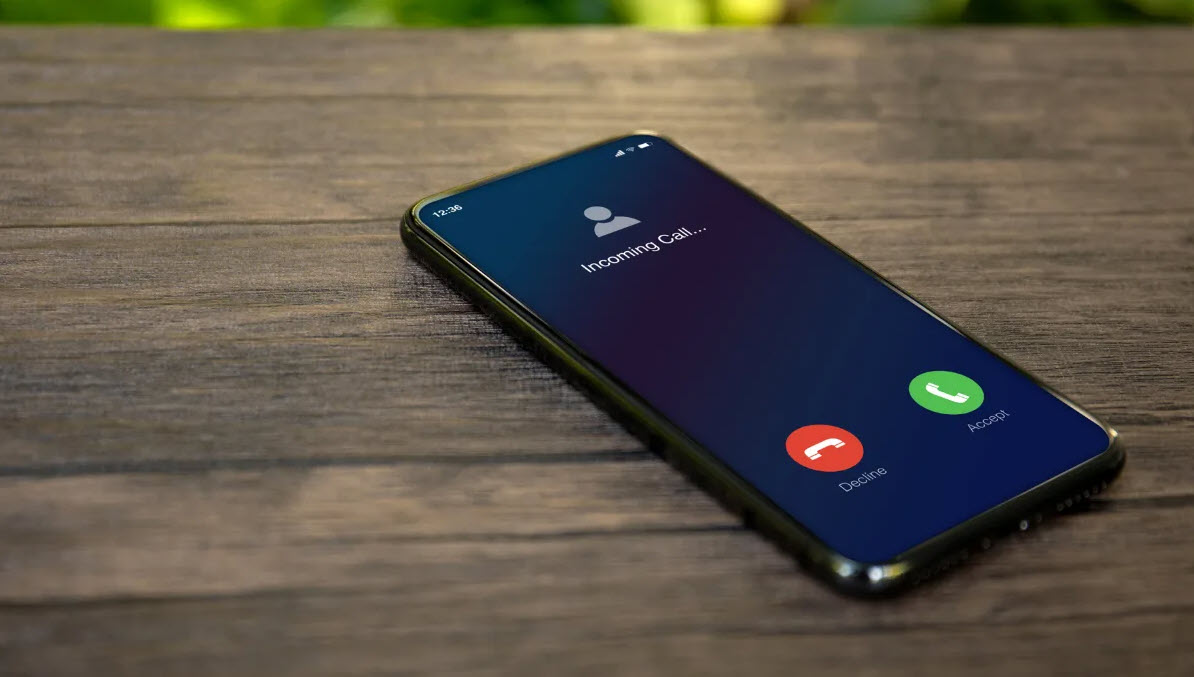 Dear valued customer, From Monday, 10 May 2021 Benephic Co., Ltd. would like to notify you a new telephone and fax number. In contact as follows.
We have product line of swimming pool filter bag for skimmer filter and standalone filter bag for use with submersible pump to bring your clear water bag to your swimming pool.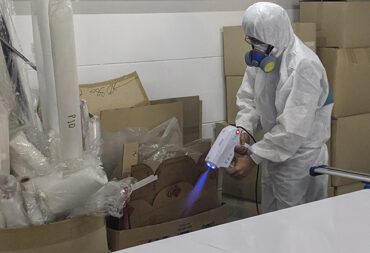 Benephic Co.,Ltd. cares about all safety and cleanliness.